Low interest small business loans when a traditional loan is not an option.
Business training equips you with knowledge and skills to help you navigate your growth.
Mentorship provides trusted and sound business advice.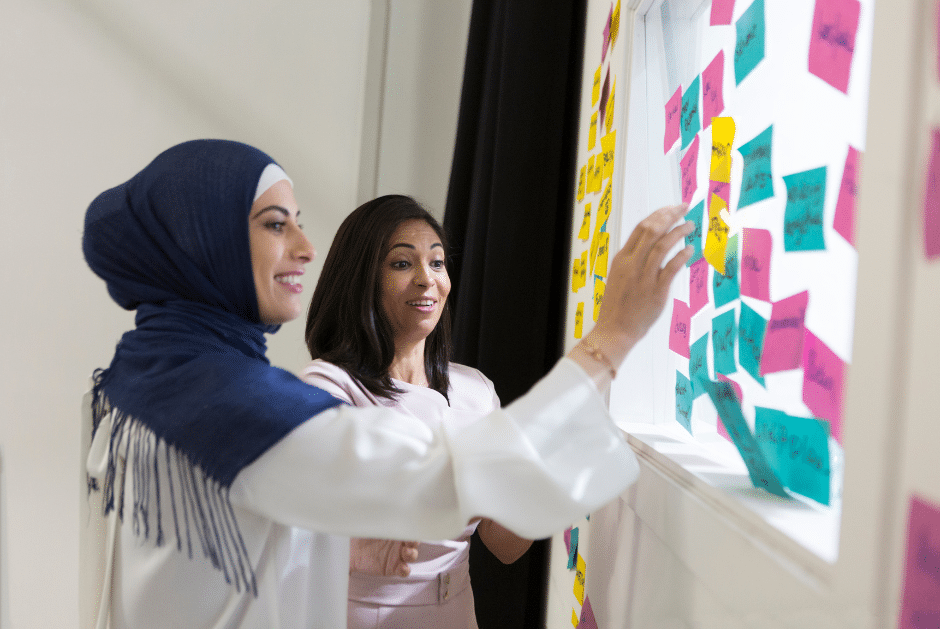 Rise Announces National Expansion of Women+ Entrepreneurship Program
Supported by the Government of Canada through the Women Entrepreneurship Strategy (WES) Rise announces the national expansion of its Women+ Entrepreneurship Program.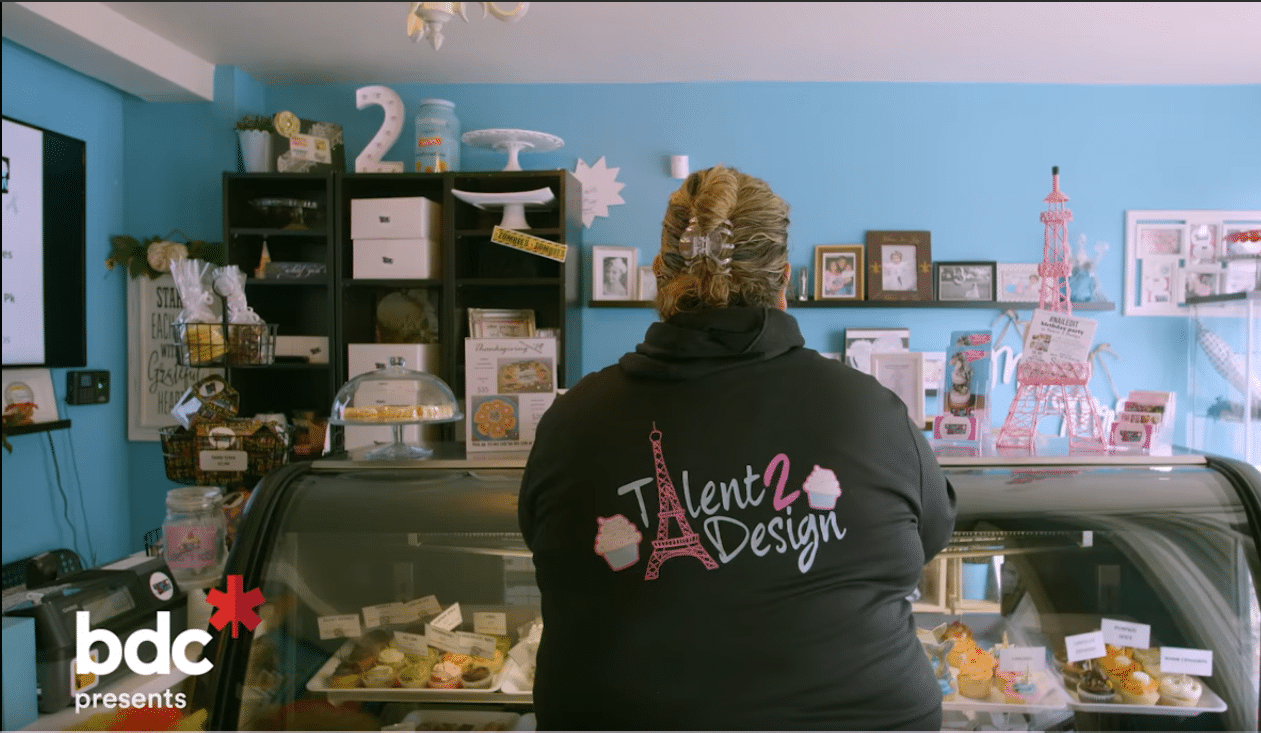 Rise Client Lisa Allain's story featured by BDC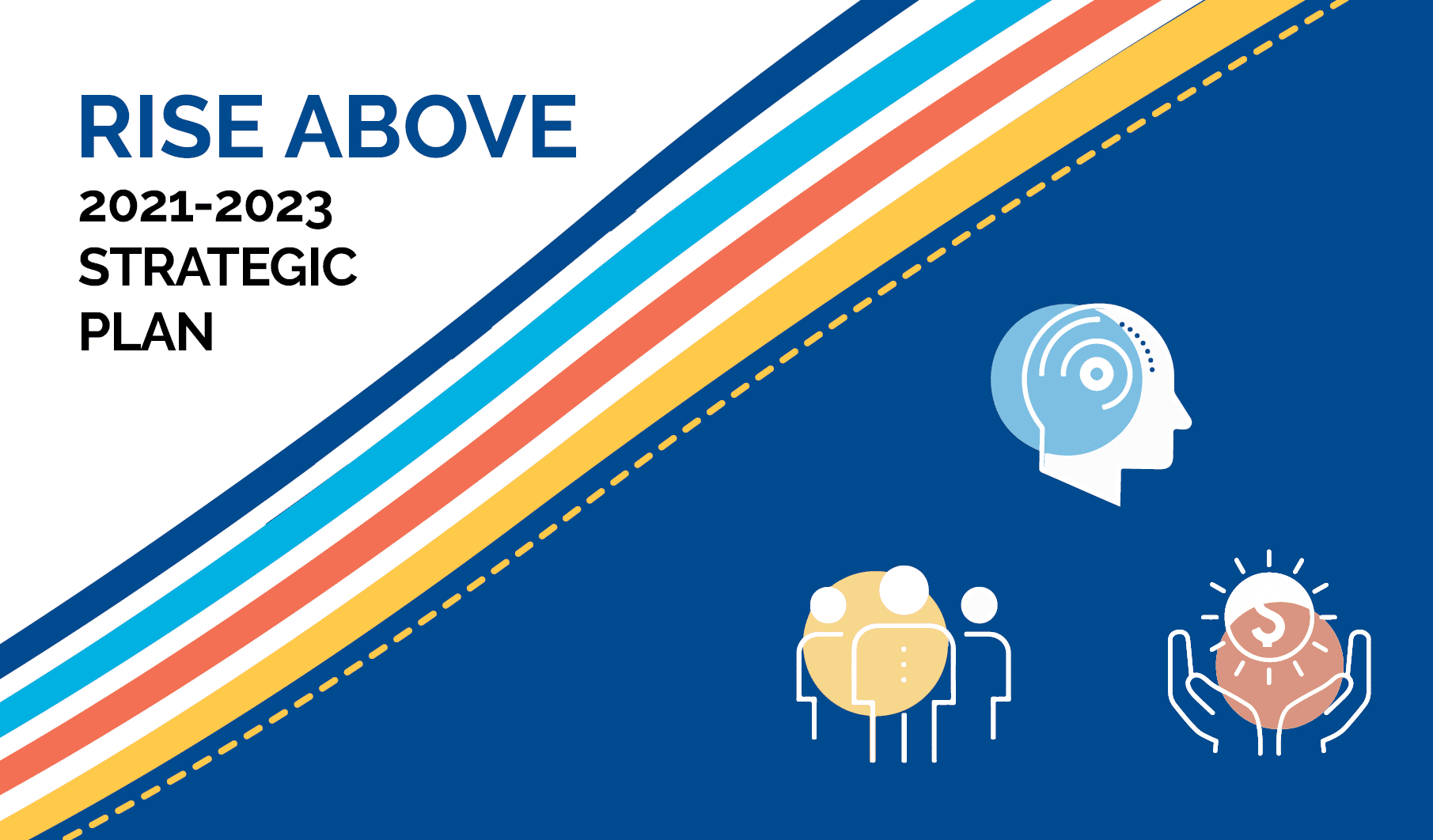 Rise Above: Strategic Plan, 2021-2023
Rise Above is our rally cry. It's a strategic plan focused on taking our work broader, deeper and to all regions of Canada. We're mobilizing our community to help empower Canadians with mental health challenges towards greater social and economic inclusion through entrepreneurship.