JOCELYN WONG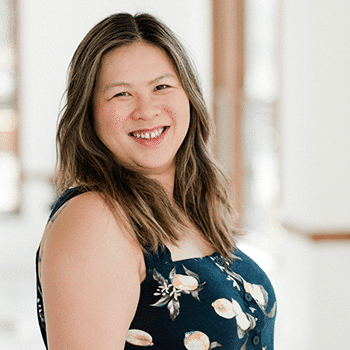 "I have always wanted to work in the wedding industry because I have always loved 'love'," says Jocelyn Wong.
She's worked as a wedding dress advisor and a florist, even shadowed as a wedding coordinator and completed her wedding planner certification. It wasn't until after she'd experienced an all-time personal low, however, that Jocelyn decided it was time to take a chance and do the one wedding role she'd always dreamed of, but never tried: photographer.
With a loan to help offset start-up costs, Jocelyn launched aster & lily. While there have been financial hardships along the way, her perseverance has translated into steady personal and professional growth.
Jocelyn says she's become more level-headed as a business owner, building the skills to manage customer relations and diffuse high-stress situations. Always searching for effective ways to overcome her challenges, Jocelyn believes that there is light at the end of every tunnel.